about
We are designers and technologists passionate about crafting novel experiences with fresh storytelling
The company is named Part Time Evil because whimsy and imagination is in the heart of everything we do. Our incredible team consists of passionate designers, artists, 3D technologists, engineers, and content producers. We craft unique, unforgettable augmented and virtual reality experiences for global brands, agencies, startup, and we create products and experiences that we want to see in the world.
what we do
AR and VR is rapidly advancing every single day. By staying ahead of the curve through experimentation and implementation of the latest XR technologies through PTE Labs and our interactive VR films, we craft sound strategy and successful experiences that deliver tangible results for our clients. Our team has decades of experience in VR, AR, and mobile app technologies.
HD Real-time rendered film and TV content

Virtual and augmented reality

Video games

Mobile apps and tools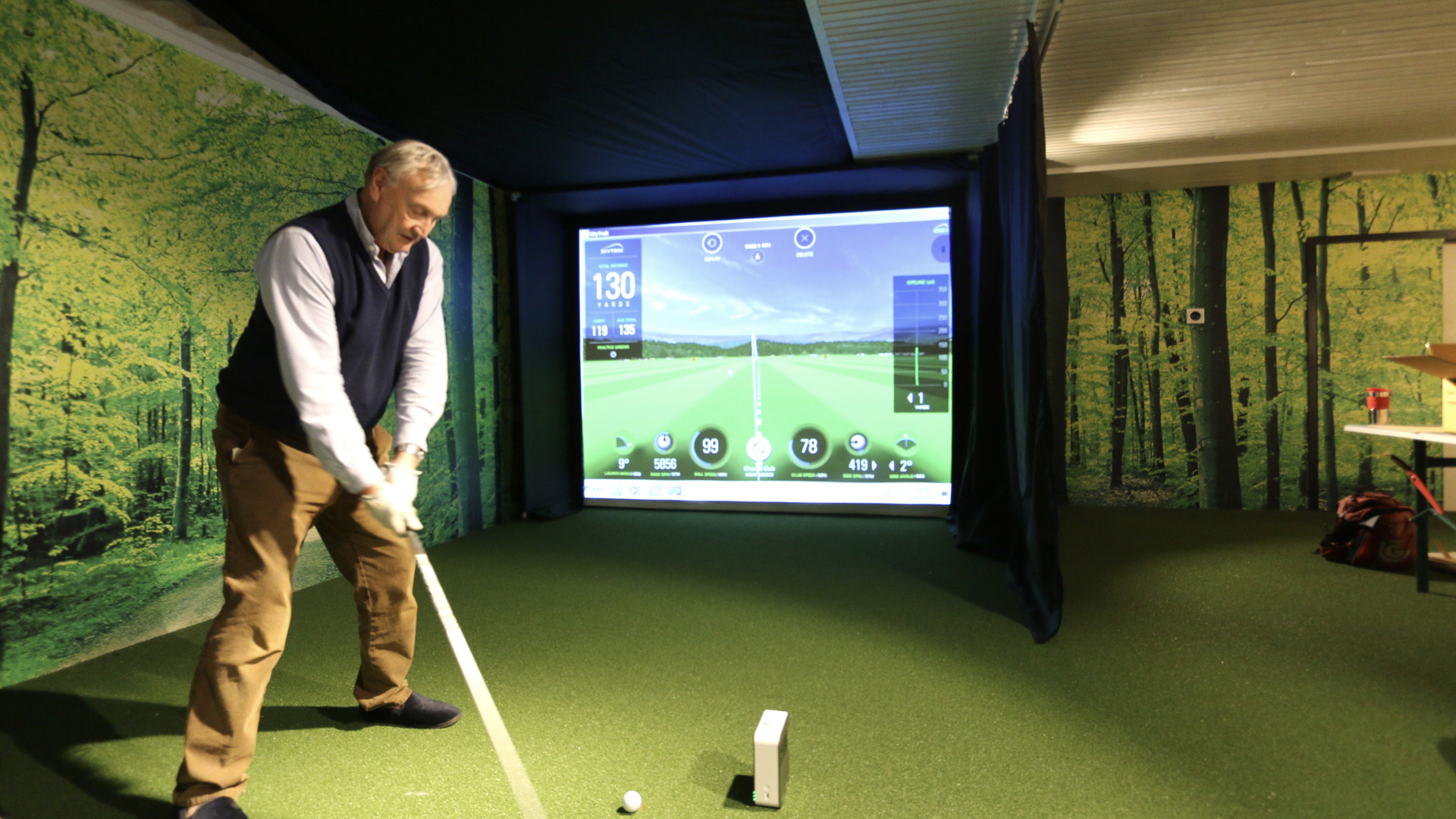 Some of the platforms we work with
Our teams partner with clients through all phases and provide key strategic and technology consulting along the way. Whether it's holding a workshop to refine a concept, making platform recommendations, or architecting a seamless content delivery system, we bring the right mix of experience, expertise, and creativity.