We are an immersive story studio that creates AR, VR and Mobile experiences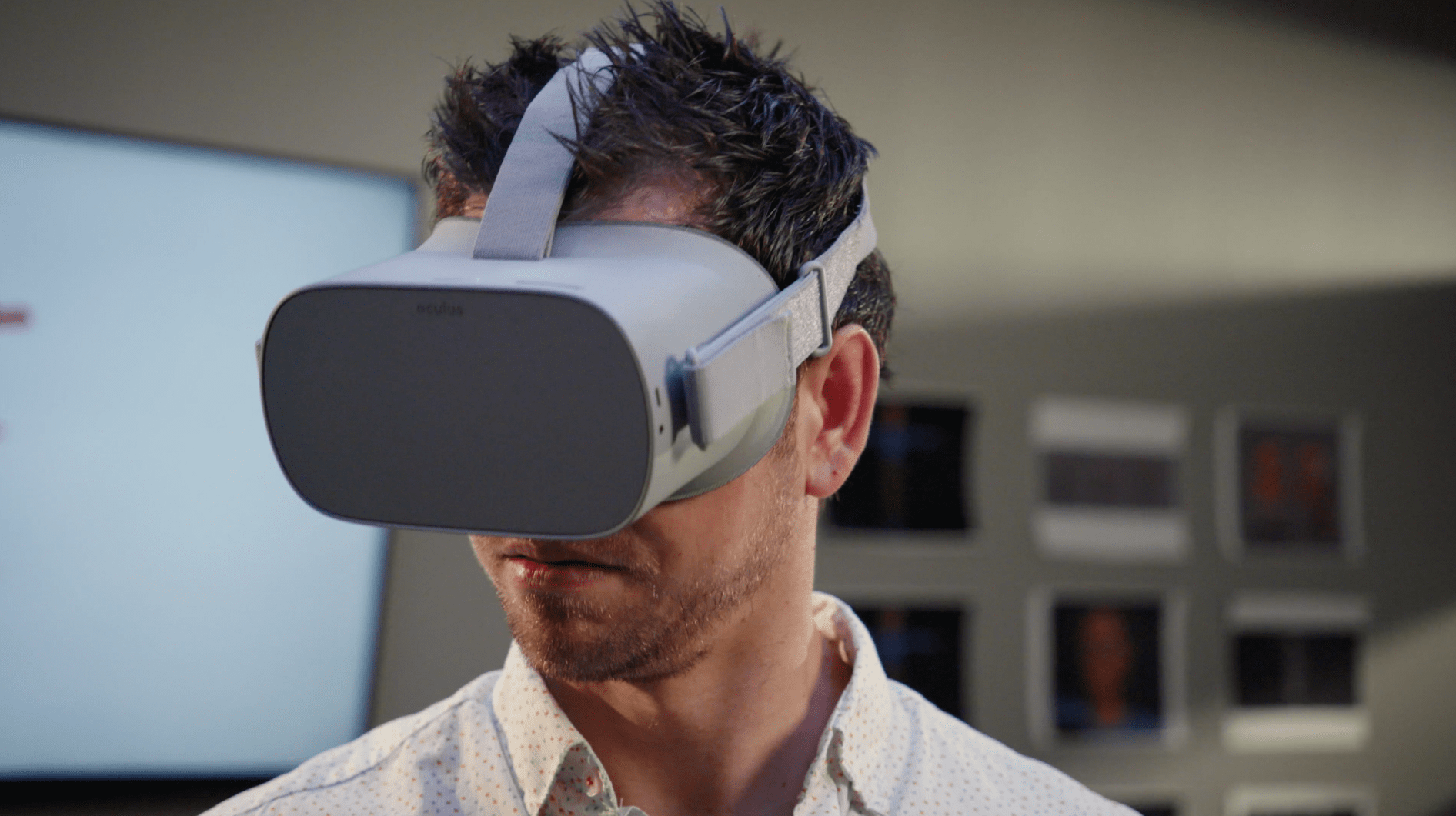 about
We are designers and technologists passionate about crafting novel experiences with fresh storytelling
The company is named Part Time Evil because whimsy and imagination is in the heart of everything we do. Our incredible team consists of passionate designers, artists, 3D technologists, engineers, and content producers. We craft unique, unforgettable augmented and virtual reality experiences for global brands, agencies, startup, and we create products and experiences that we want to see in the world.
what we do
AR and VR is rapidly advancing every single day. By staying ahead of the curve through experimentation and implementation of the latest XR technologies through PTE Labs and our interactive VR films, we craft sound strategy and successful experiences that deliver tangible results for our clients. Our team has decades of experience in VR, AR, and mobile app technologies.
HD Real-time rendered film and TV content

Virtual and augmented reality

Video games

Mobile apps and tools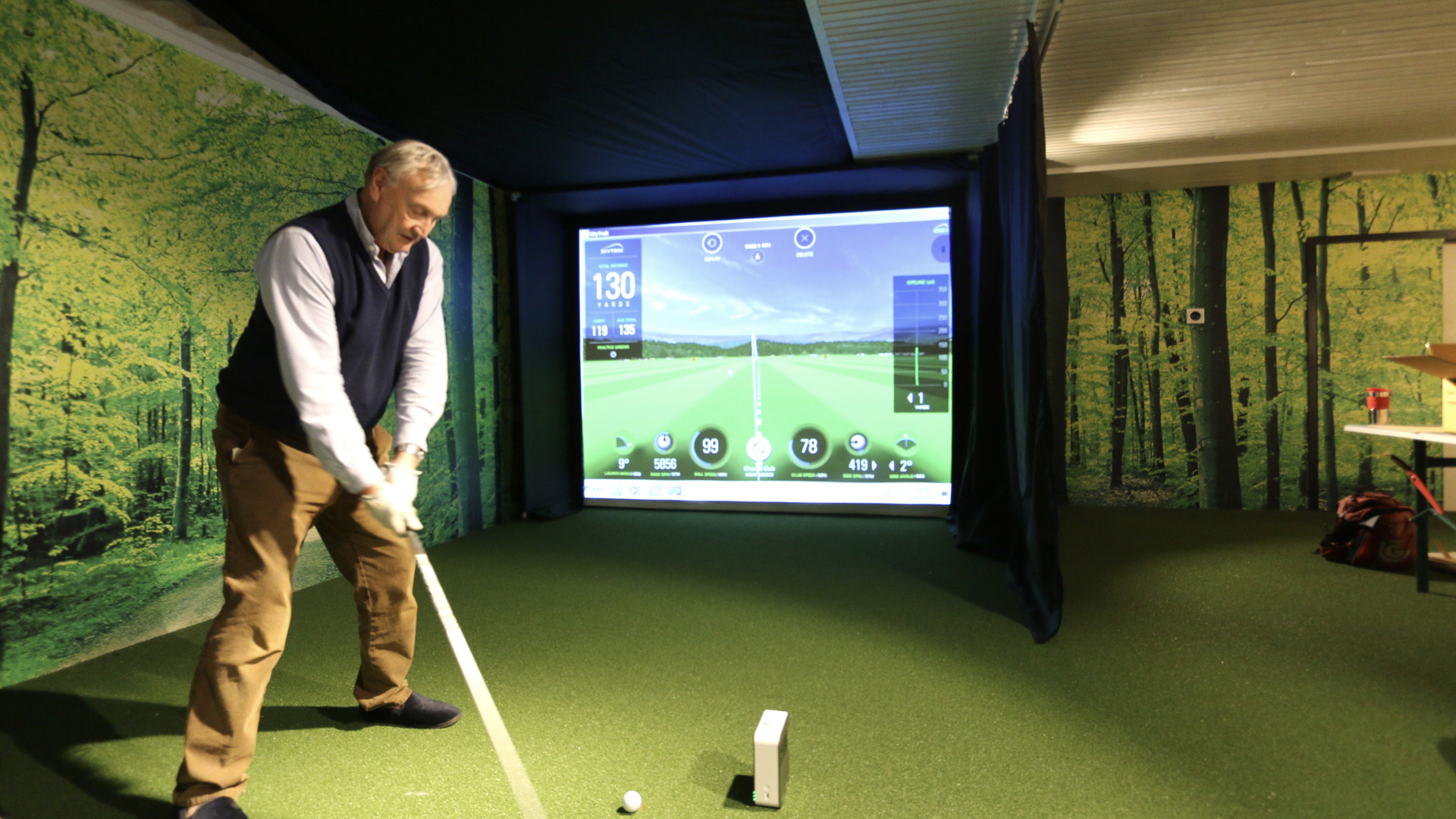 Some of the platforms we work with
Our teams partner with clients through all phases and provide key strategic and technology consulting along the way. Whether it's holding a workshop to refine a concept, making platform recommendations, or architecting a seamless content delivery system, we bring the right mix of experience, expertise, and creativity.
Part Time Evil was founded by 3d video game developers with experience in VR development dating back to 2001. Our artists and developers are leaders in VR experience development and mobile application design, and we are leading-edge researchers in mobile Augmented Reality. We rely on best-in-class platforms, the our experienced team members, and our own proprietary technologies to build novel products and experiences for our clients.
Virtual Reality
360 VR Video with PTE Sphere
Our proprietary framework, PTE Sphere, is a plug-and-play product that combines 360 VR Videos with a 3D interactive layer. With PTE Sphere, we can accelerate development for highlighting points-of-interest, navigation cues, and space-to-space movement in 3D and publish to native apps such as iOS, Android, Cardboard, Daydream, GearVR, HTC Vive and more.
augmented Reality
PTE Reality Engine
We created our PTE Reality Engine using a combination of AR technology and computer vision. A step beyond the typical marker-based AR experience, PTE Reality Engine uses computer vision to recognize everyday objects. Combining the technology with ARKit/ARCore, Vuforia, and other platforms enables us to create augmented reality experiences that are imagination-first.
Virtual Reality + augmented reality
Optimized CG Graphics
The classic VR experience is a computer-generated graphics experience. Whether it's building realistic or stylized scenes, intricate characters or everyday objects, the performance of the experience can make or break the user experience. Our integrated 3D programming team includes technical artists who know every trick in the book to ensure our designs are both beautiful and performant across all hardware options.
we were founded on bold thinking and a desire to break out from the mundane and the "been there done that."
Our clients and parters have the same mindset. Whether it's a long-term partnership or a quick-win relationship, we bring our arsenal of novel creativity, unique storytelling, and a love of new technology to craft the best experiences for ourselves, our clients, and their customers.
The technology landscape may be ever-shifting, but a focus on authentic story-telling will never grow stale. Whether we are exploring augmented reality, virtual reality, machine learning, or new hardware, we always think story-first.
Let's talk.
Part Time Evil was founded to tell beautiful stories and create products that consumers love with the latest AR, VR, and mobile technologies. Our team has extensive experience working with the world's largest and the most innovative brands.
If you have a project in mind, need some inspiration about how AR/VR/MR could help your business, or just want to say howdy, drop us a line.